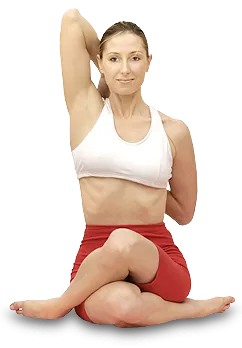 SpinalCare Physical Medicine is a multi-dimensional health care facility. We specialize in combining the best in chiropractic, physical therapy and rehabilitation to give our patients the total attention and care they need to get out of pain quickly and effectively. By integrating physical therapy with a progressive chiropractic and rehabilitation therapy program we are able to provide some of the most advanced treatments available.

Patients entering our office find it to be a contemporary, sophisticated space designed with their comfort in mind. We have added just the right touches to make you feel relaxed and at home with us.

Our doctors meet with all new patients for a thorough consultation and examination. After our doctors evaluate the extent of your condition, they will recommend any additional diagnostic tests, such as x-rays, MRI, or other appropriate tests. Then, a treatment plan that best suits your needs is developed.
Our doctors specialize in treating the following conditions:
Low Back or Neck Pain
Chronic and radiating pain
Tension Headaches or Migraines
Leg pain or Sciatica
Disc herniations and disc bulges
Wrist pain or Carpal Tunnel
Pain in the joints
Neck, Shoulder, or Arm Pain
Fibromyalgia
Neuropathy
Chronic inflammatory conditions
Chronic Fatigue Syndrome
Shoulder, elbow and wrist pain
Foot & ankle pain, numbness and tingling
Insomnia & sleep conditions
Arthritis
Auto accident injuries
Sports injuries
Whiplash
Weight loss & nutrition
For your FREE INITIAL CONSULTATION call us today at (317) 272-4100. We look forward to finding out if we can help you get out of pain fast!